Car Security Mobile DVR Safety Monitoring Device How Will The Smart Car Industry Develop?
The rapid development of artificial intelligence is changing the world. In recent years, artificial intelligence has gradually become the focus of society, but also become the fuse of a "new industrial revolution", boosting the Internet, smart home, automotive seiko and other industries have carried out relevant reform and research. AI has the greatest impact on traditional industries such as the automobile industry, which has caused domestic and foreign automobile brands and the Internet industry to rush to develop artificial intelligent vehicles. The automobile industry is undergoing a major transformation.
When it comes to the application scenario of artificial intelligence in the automobile industry, many people immediately think of driverless technology and associate it with the futuristic picture of "people sleeping in cars and cars traveling on the road" in the movie. In fact, this kind of technology is not really a "smart car", which needs a fairly perfect public transportation infrastructure and other external environment and relevant laws to support, to achieve the scene in the movie, there is a long way to go in the future.
As for the AI cars that are relatively close to us, they actually serve the occupants, the vehicle itself and the surrounding people and objects that may have a "relationship" with the vehicle through the intelligent technology applied to the vehicle. Generally speaking, it is through intelligent equipment, so that the vehicle becomes more "humanized", can realize human-car interaction, intelligent driving.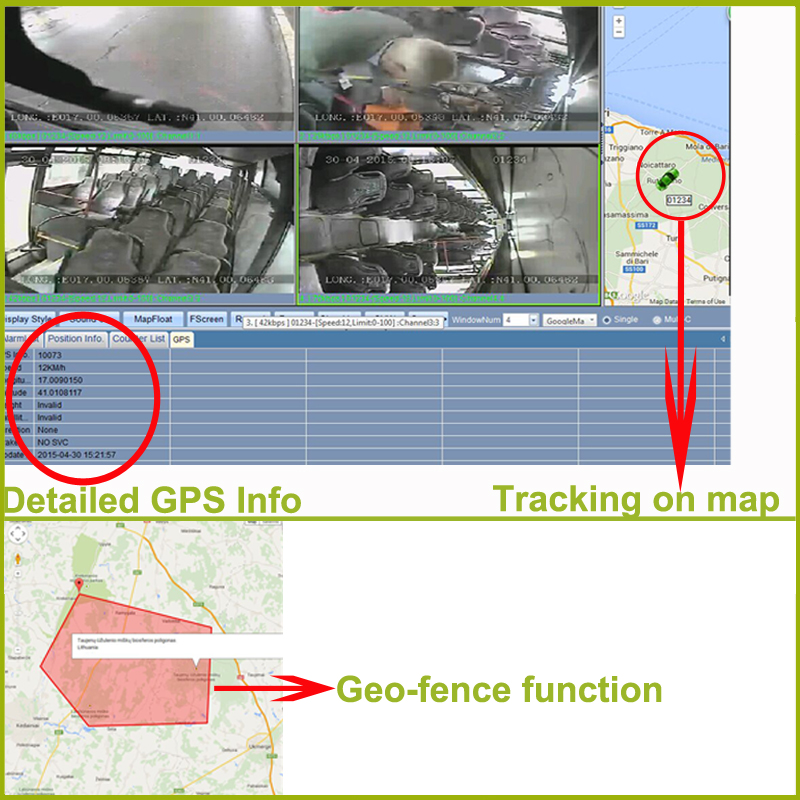 Shenzhen Sodimax Technology Co.,Ltd is a comprehensive high-tech enterprise dedicated to R&D,production and sales of vehicle video surveillance and bus passenger flow statistics system.We produce the first PC 3G mobile DVR in 2010,and put on the maket with extensive attention.Then we successfully launched binocular bus video passenger counter in 2014.With the accuracy over 95%,which reached the world's leading level.
We're a professional supplier and manufacturer of vehicle monitoring products.We have all kinds of solutions for the vehicles.We mainly provides SD Card Mobile DVR,HDD MDVR,Bus People Counter and Passenger Counter.With HD electronic rearview mirror system,HD multi-screens display system,vehicle radar system,ADAS system,fatigue driving alarm system,advanced driving assistance system and digital wireless transmission system in China.