6CH Car Camera Safety System GPS HDD Mobile DVR RS232 2TB Hard Disk Vehicle MDVR Factory
Mobile DVR is a digital video recorder that keeps records of mobile subjects.By using the system,operation records of vehicles such as:live video recording,fleet management,bus people counting,speed and tracking a car's position can be monitored and saved remotely by control center.Our Mobile DVR are widely used in vehicles like: bus, taxi, police car,truck,forklift,military vehicle, boat, or even air-crafts.
A digital video recorder MDVR is an electronic device that records video in a digital format to a disk drive, USB flash drive, SD memory card, SSD or other local or networked mass storage device. The term includes set-top boxes with direct to disk recording, portable media players and TV gateways with recording capability, and digital camcorders. Personal computers are often connected to video capture devices and used as DVR; in such cases the application software used to record video is an integral part of the MDVR. Many MDVR are classified as consumer electronic devices; such devices may alternatively be referred to as vehicle video recorders, particularly in Canada. Similar small devices with built-in displays and SSD support may be used for professional film or video production, as these recorders often do not have the limitations that built-in recorders in cameras have, offering wider codec support, the removal of recording time limitations and higher bitrates.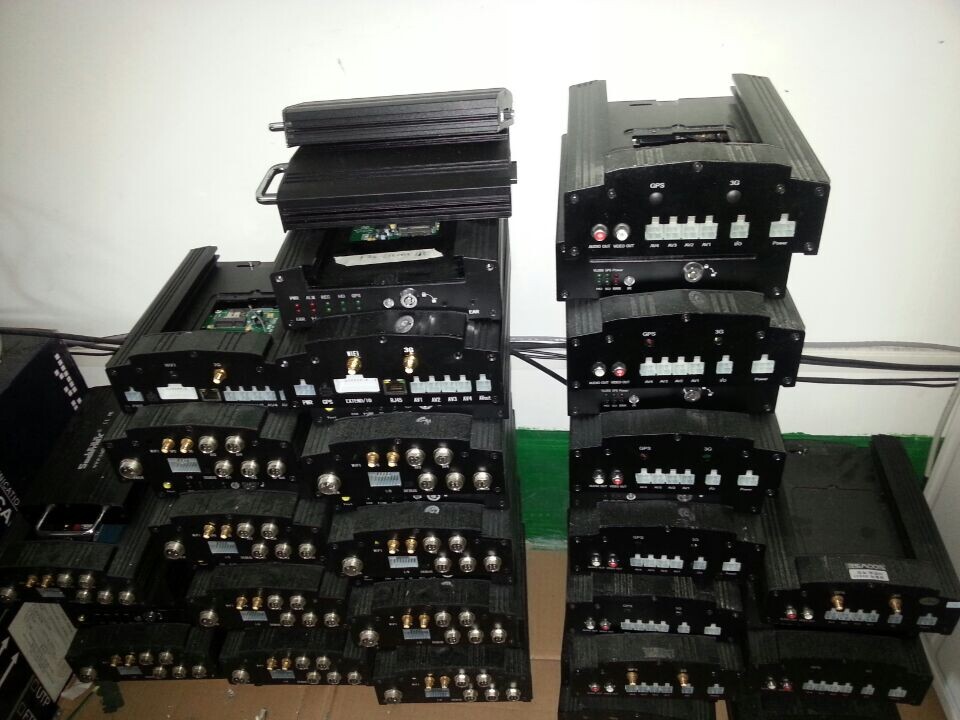 HDD MDVR system is widely used for all kinds of vehicle security projects, like in buses, trucks, taxi, carrier vehicles, etc, which enable users to use a mobile phone and PC to have a live view of vehicle tracking and video surveillance, quite beneficial for fleet management and safe driving.In the security industry, the vehicle HDD MDVR market is still relatively chaotic and the user's understanding is not deep. Therefore, it is often found that ordinary DVR can be disguised as HDD MDVR. Accordingly, specific and actual effect needs oneself to examine ability to know personally.
Today in-vehicle video surveillance system market there normally have 4 channels, 8 channels, 12 channels, and 16 channels Mobile DVRs, including SD card MDVR and HDD MDVR.All those MDVR systems can work with various sensors to provide multi-functions for different vehicles projects.