All In One Camera MDVR System 3G/4G Video Streaming Bus Door Sensor Trigger Passenger Counting Factory
People counting is an important part of bus management for a bus company.As it helps determine the number of passenger in a bus every line every day.Having a people counter video camer (passenger counter or door counter,as some call it) installed makes it possible for the company to obtain valuable data on passengers — Which in terms helps the bus fleet management.To decide how many buses will be use everyday,the most reasonable departure timing and frequency of departures better!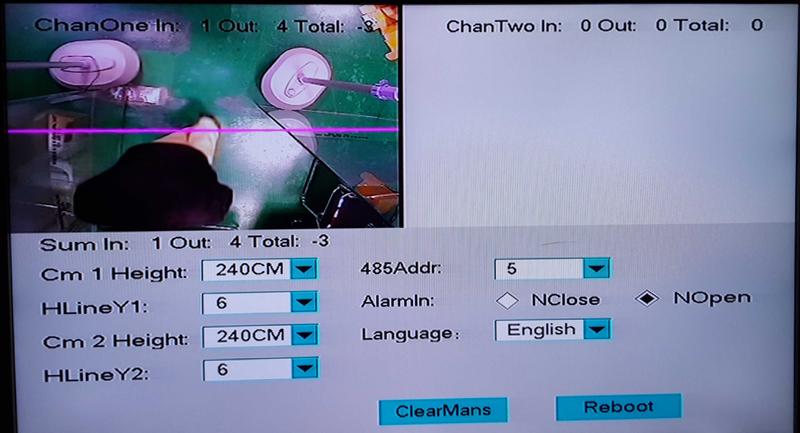 When tracking passenger traffic,you would want a solution that is going to be as accurate as possible.And people counter video camera are more accurater than Infrared sensor,Thermal sensor and Image Sensor.The only non-video camera sensor in the market that can match our accuracy rates is Dor's people counting technology.We uses machine learning algorithms to increase its accuracy.
In addition to accuracy,a people counting video camera can give you picture or video of who your customers are,allowing you to understand their gender and age and how people interact in the bus.
Shenzhen Sodimax Technology Co., Ltd. is a professional supplier and manufacturer of vehicle monitoring products.Our factory has all kinds of solutions for the vehicles.We mainly provides SD Card Mobile DVR,HDD MDVR,Bus People Counter and Passenger Counter.With HD electronic rearview mirror system,HD multi-screens display system,vehicle radar system,ADAS system,fatigue driving alarm system,advanced driving assistance system and digital wireless transmission system in China.