4 Channel Geofence Panic Button Alarm System Mobile DVR 4G Online School Bus Safety Real Time Monitor Vehicle HDD MDVR
HDD MDVR system is widely used for all kinds of vehicle security projects, like in buses, trucks, taxi, carrier vehicles, etc, which enable users to use a mobile phone and PC to have a live view of vehicle tracking and video surveillance, quite beneficial for fleet management and safe driving.
Today in-vehicle video surveillance system market there normally have 4 channels, 8 channels, 12 channels, and 16 channels Mobile DVR, including SD card MDVR and HDD MDVR.All those MDVR systems can work with various sensors to provide multi-functions for different vehicles projects.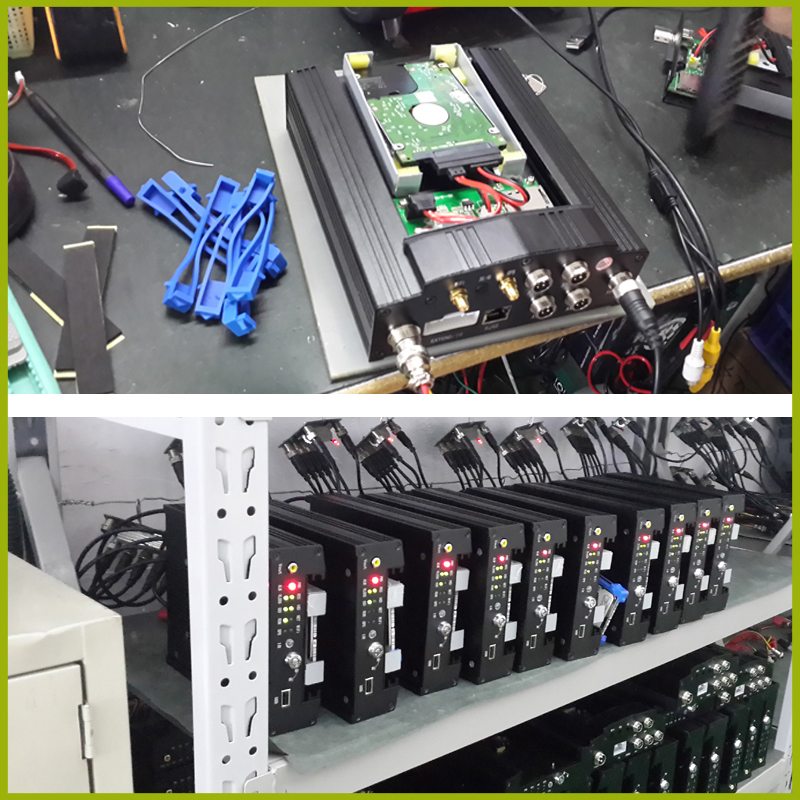 As a professional mobile dvr manufacturer,Sodimax supplies the best quality MDVR in China.Sodimax Vehicle Mobile DVR supports 8 channel FULL D1 camera video recording.3G/4G wireless live video transmission on PC&phone remote control.With GPS positioning on google map or Baidu map.Auto downloading when connect to the Wifi.With RJ45 lan port,RS232&485,I/O port interface for multiple outer device integration.The storage max up to 2TB,which could lasts more than 80 days 720P video recording.4 channel 720P AHD Camera HDD MDVR is widely use for vehicle fleet management.Which with the following function:PTZ Control,Fuel Sensor Monitoring,People Counting,live video monitoring,and we also have the GEO-fence function and so on.You can remotely download video/GPS data/snapshot on the clients.Sodimax is one of the most professional Mobile DVR supplier in china.